EXPERIENCE
Space for All
The Lounge
A Space for freedom and reinvigorate. You will be welcoming your guests and we will welcome your guests. Space for Events, Food, Drinks, and Meetings. Whatever your work demands.

Events Space
Whether closed or open, meeting people is (almost) the core of your work and how businesses grow. The Bar is excited to see you get connected to others. Speak to us how to indulge your guests (and you).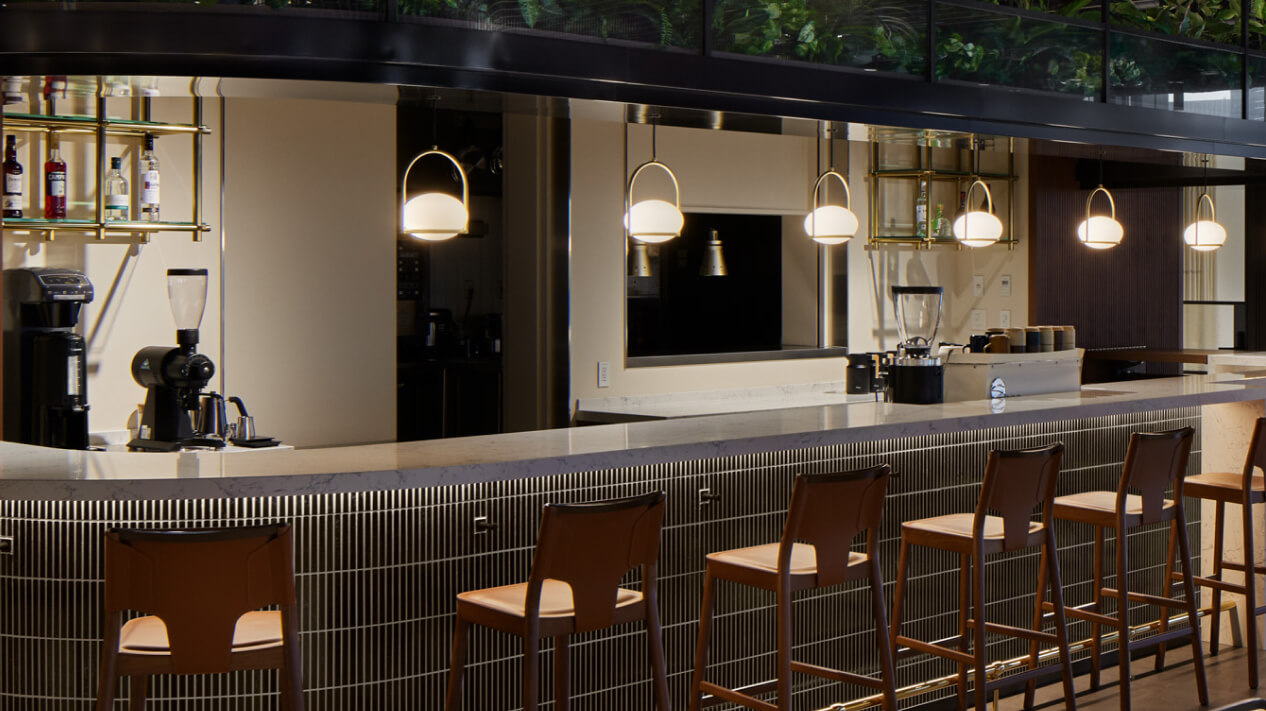 The Bar
Not just a place for a good coffee but to gather and socialize. The food and drink makes the workdays and evenings ideas hatch.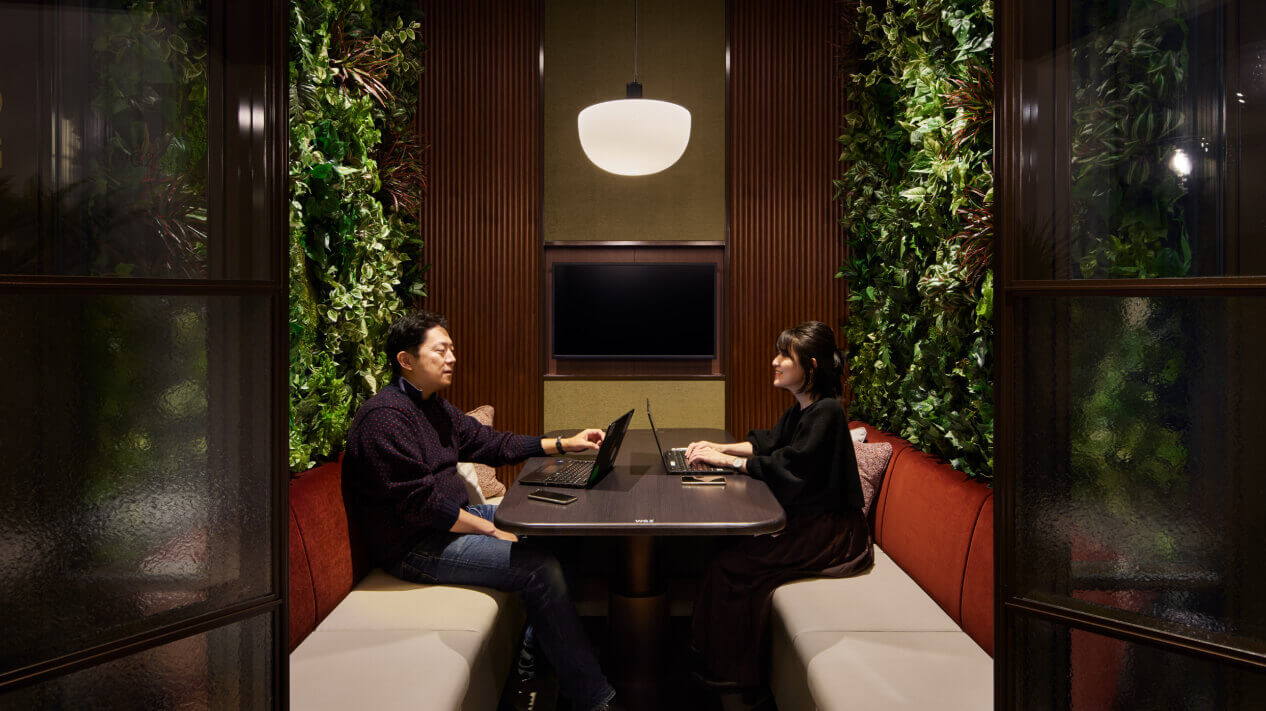 Winter Garden
A Garden with unbeatable views of Tokyo Station.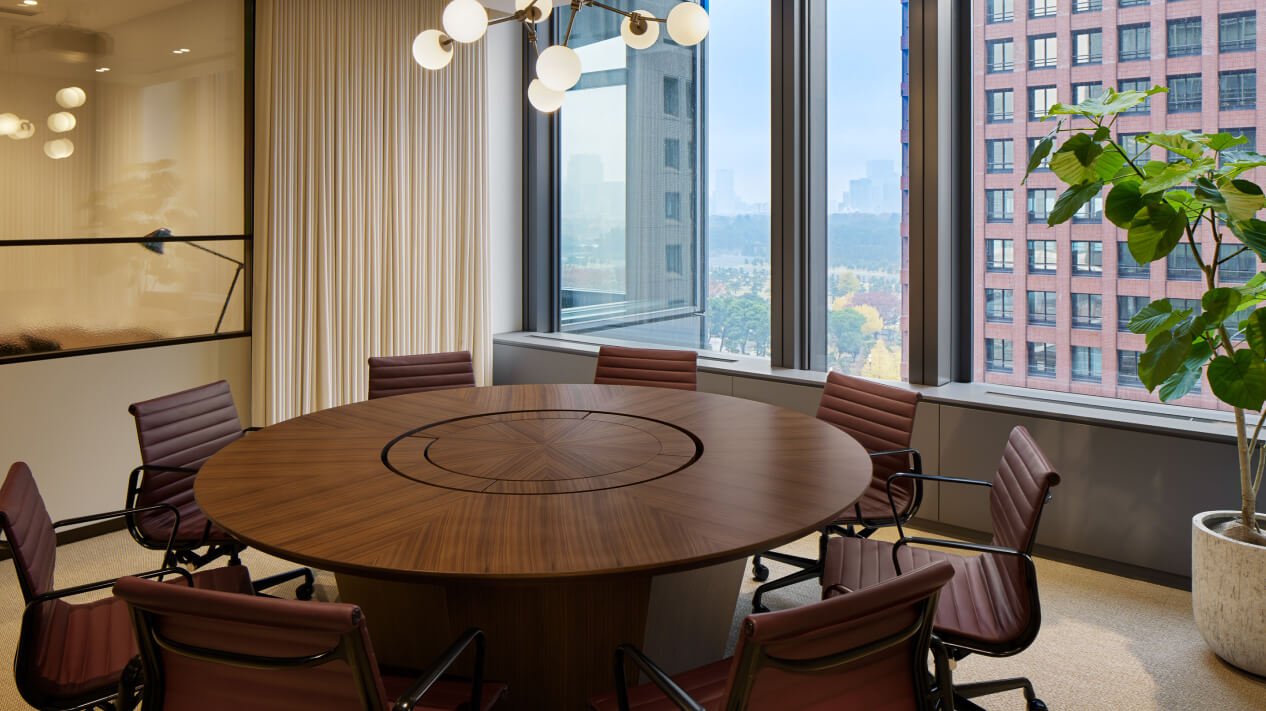 Meeting Room
Whether small or large, on or offline in the space where the jobs get done.
Space for You
Private Office
Space to focus. Space to get creative. It is your space.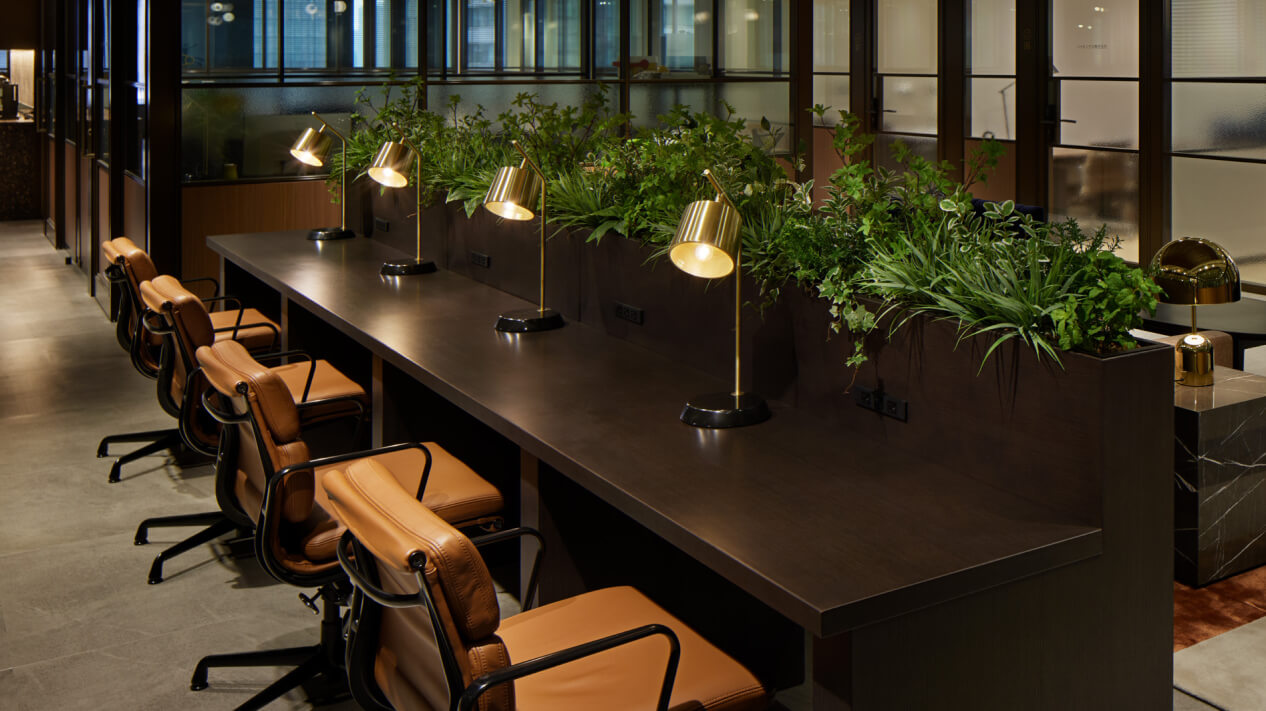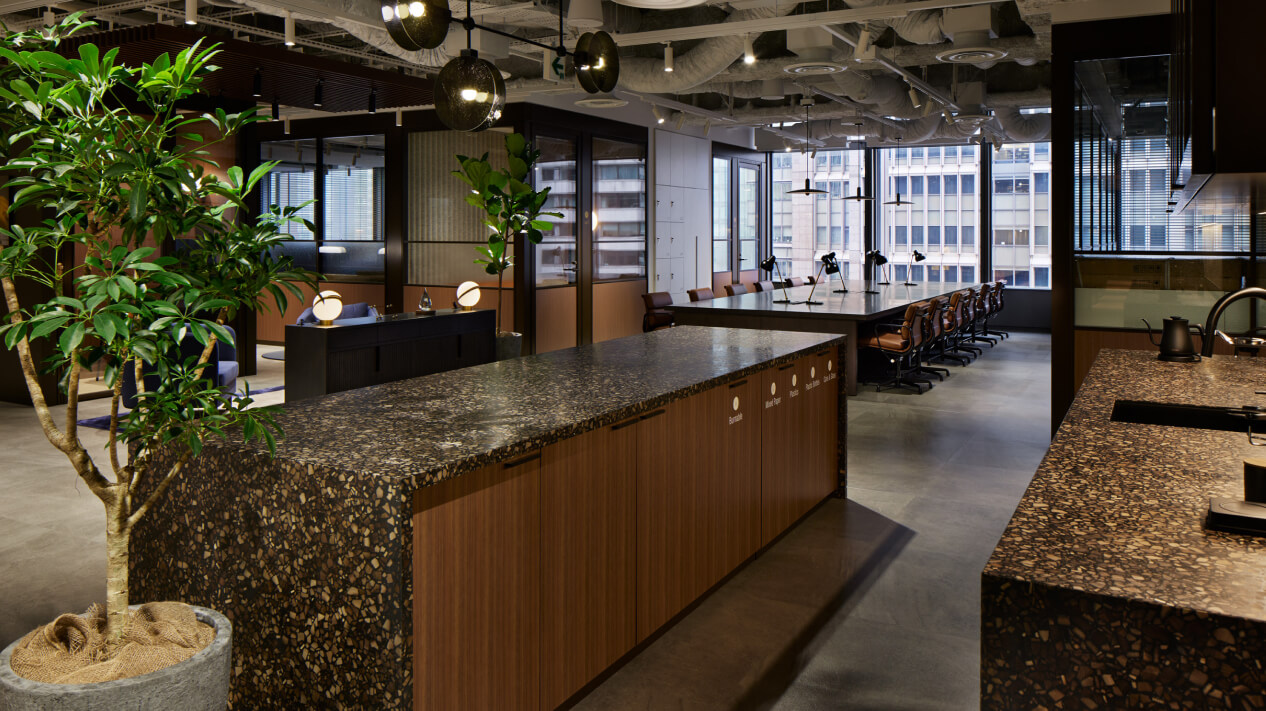 Hot Desk
All about your choice to work or mingle, conduct solo work or team work. All the benefit of being a member at EGG.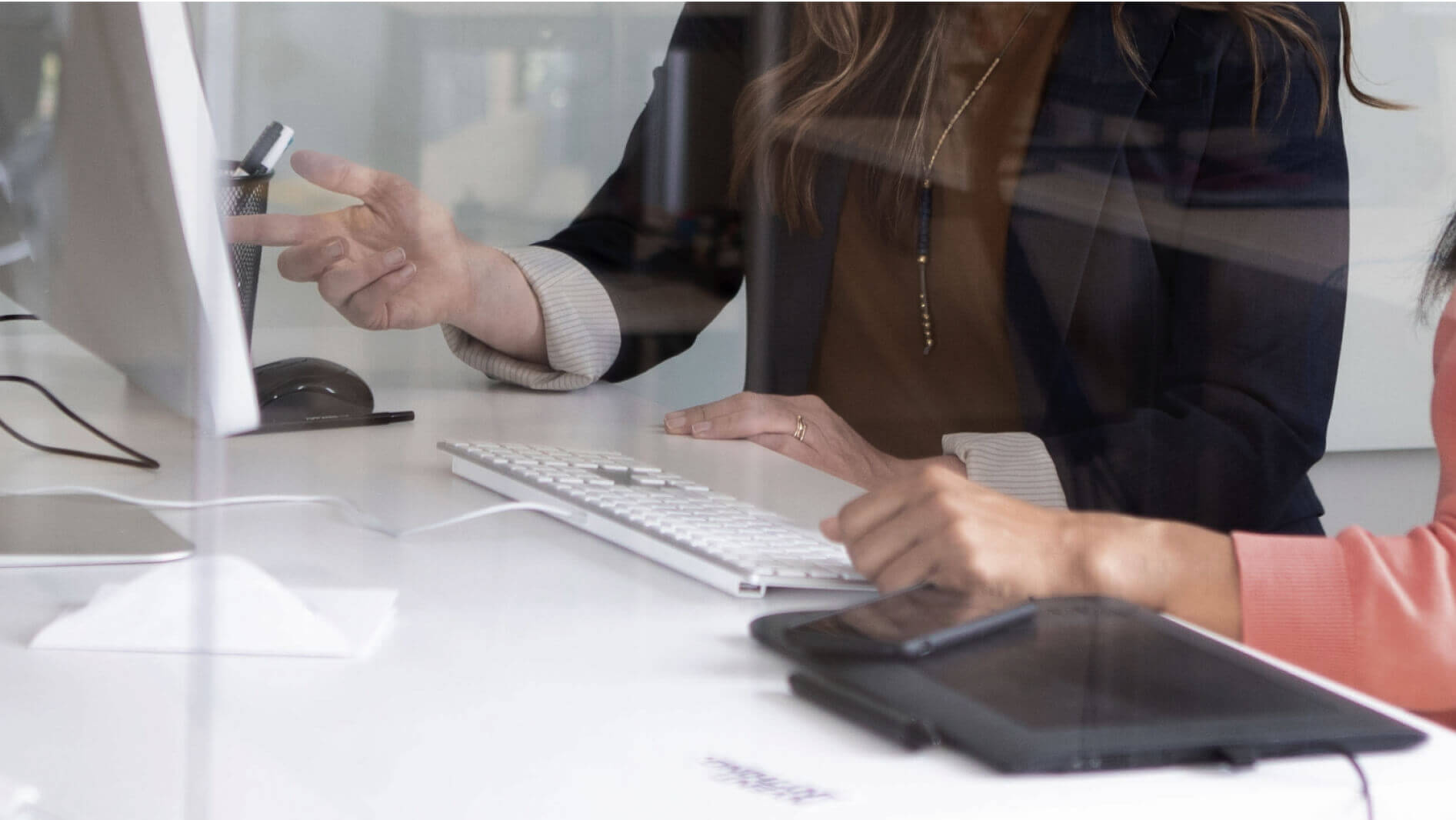 A Fellow
Climber
In order to assist in cultivating your new clients, we utilize EGG's network to provide total support, from the introductions of potential client companies and experts to supporting your entrance into the Japanese market.
Introduction to potential customers

Use the EGG network to meet new customers, including major businesses in the Marunouchi area.

Event Assistance

In addition to helping you hold events, we can help you by using the EGG network to attract a wide range of attendees.

PR support

We can increase your media exposure and can introduce you to experienced key media figures.
Introduction to specialists

Introduction to accountants, certified tax accountants, lawyers and other specialists you will need to establish and manage your company.

Support for entering the Japanese Market

We offer comprehensive support for international companies wishing to enter the Japanese market, from such procedural matters as incorporating a company in Japan and opening bank accounts to developing customers.

Membership of The M Cube

You can join our The M Cube, which holds networking events and seminars for over 500 diverse members.
The Beginning
1
Online Registration
Please complete the Contact form and return it to us. Our staff will reach you by e-mail.
2
Interview(Online or Offline)
We will inquire about your business and your requirements for the office (timing, budget, etc.).
*If necessary, we will ask you to prepare requisite documents.
3
Business Hearing
Based on the submitted documents and content of the hearing, there will be a review for the contract.
4
Contract and Deposit
Once an agreement is reached, the draft contract is handed over to you and the move-in process proceeds.