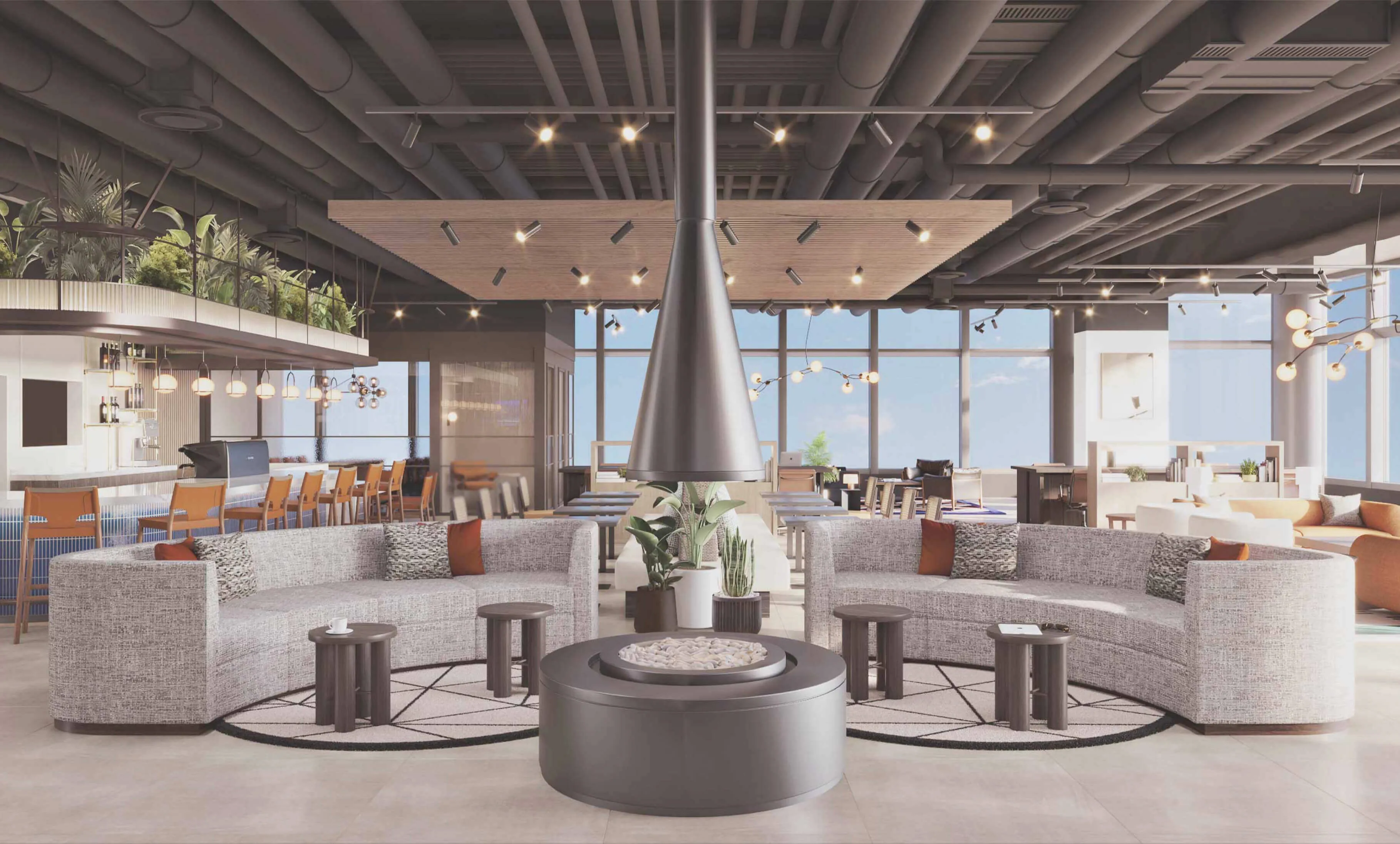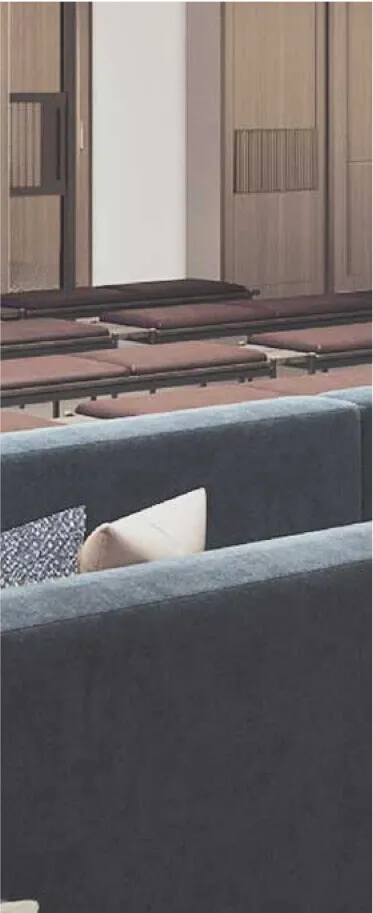 NOT JUST ANYPLACE
Work merges with life in an exclusive environment. We provide you with the finest communications to elevate your business profile.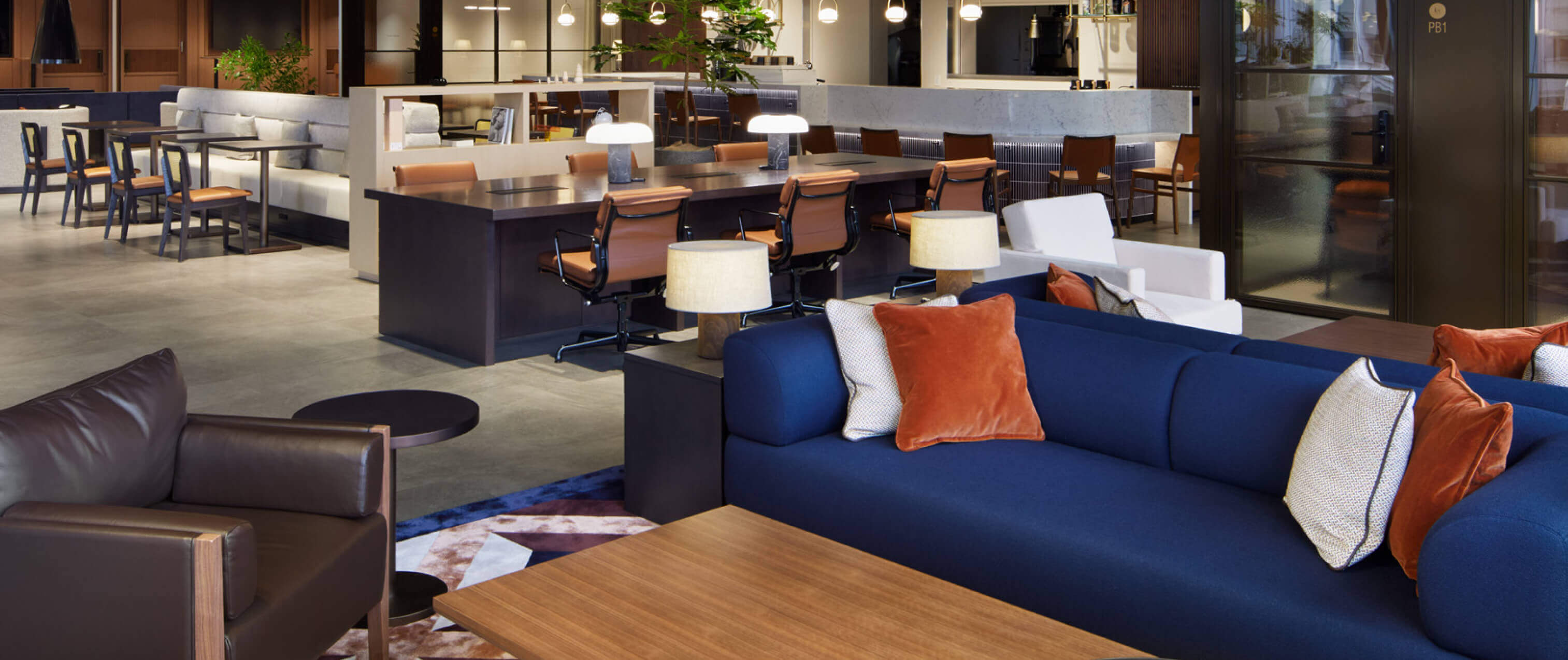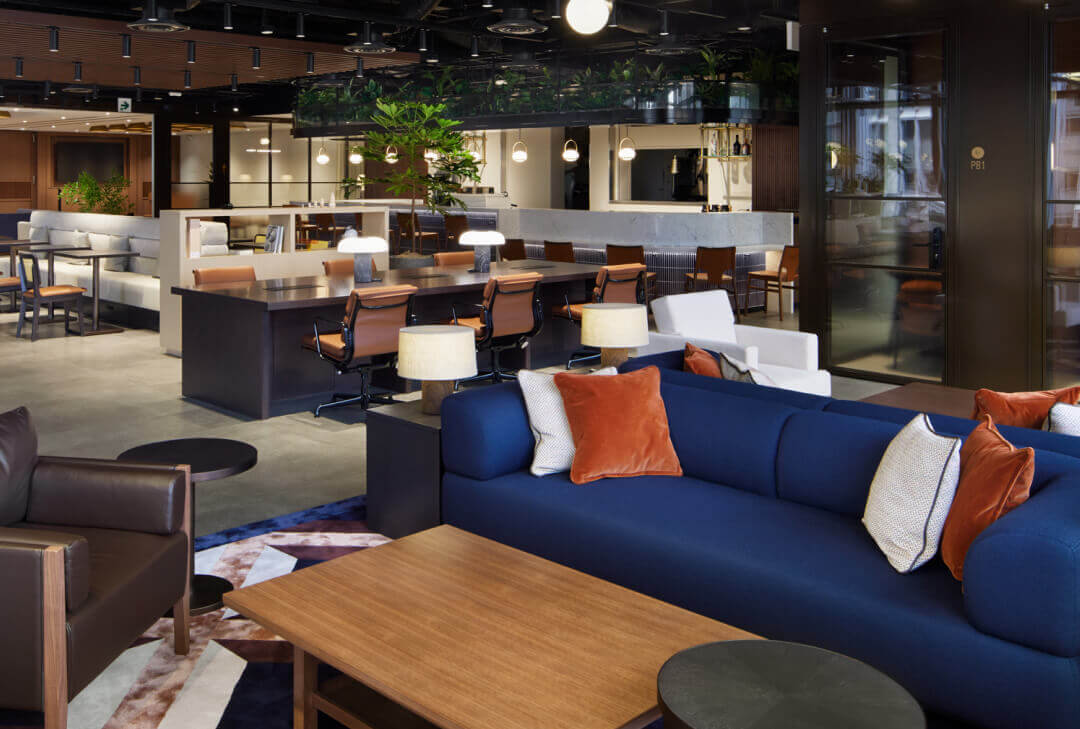 Flexible workspace, quality furnishings that stimulate the senses, and attentive business support.
New values will be born from an ideal way of working that transforms every day into a special experience.

Both hybrid and onsite work, all-hands and one-on-one meetings are available, in a space that combines quality and ease of use.

Make that day a special experience, right here in this special place.
Elevate
Focus
and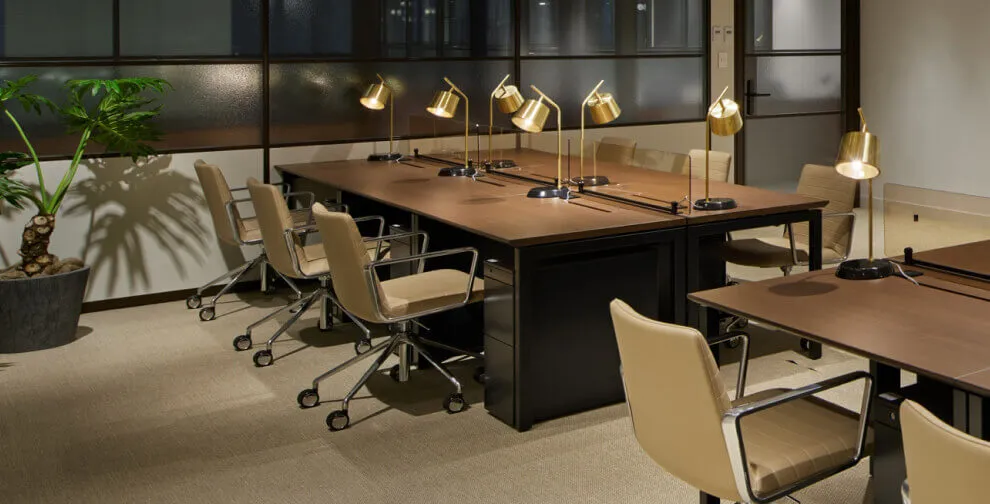 It's a Suite of Choices
Experience sophisticated suites for work.
In the time of remote working has become a new standard, and we are increasingly recognizing the value of spending time together in a shared space. EGG makes the opportunity even more special.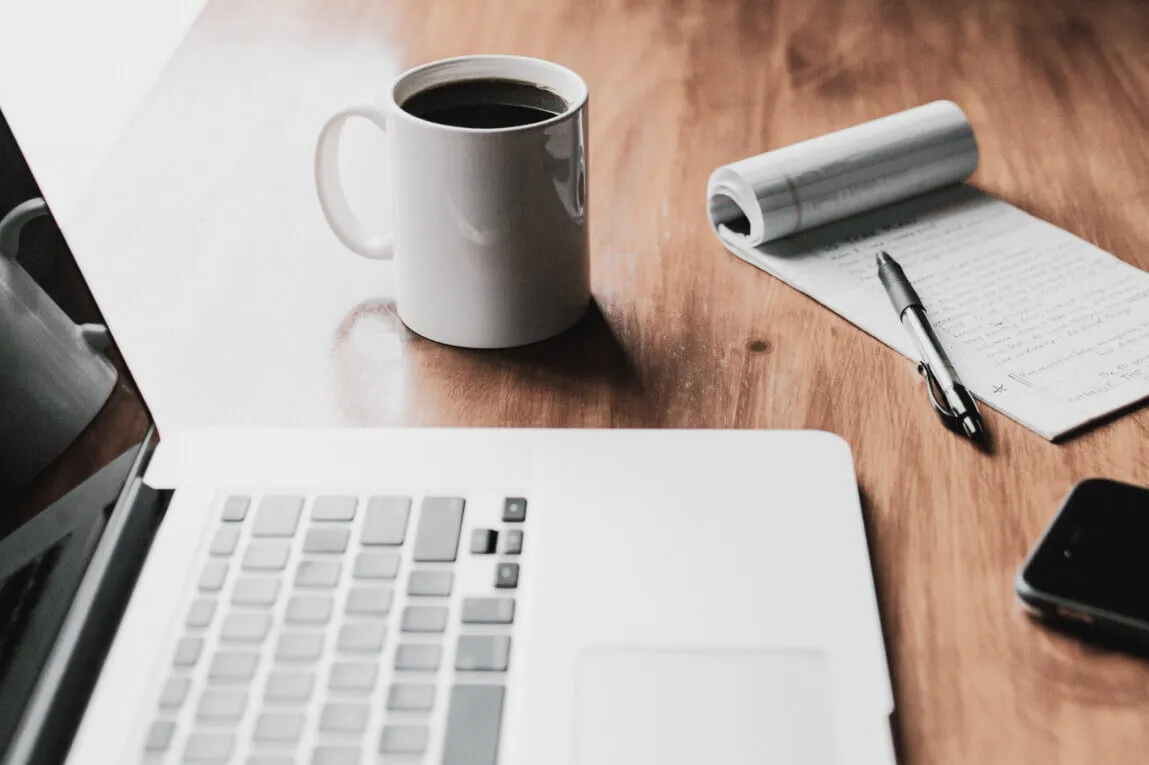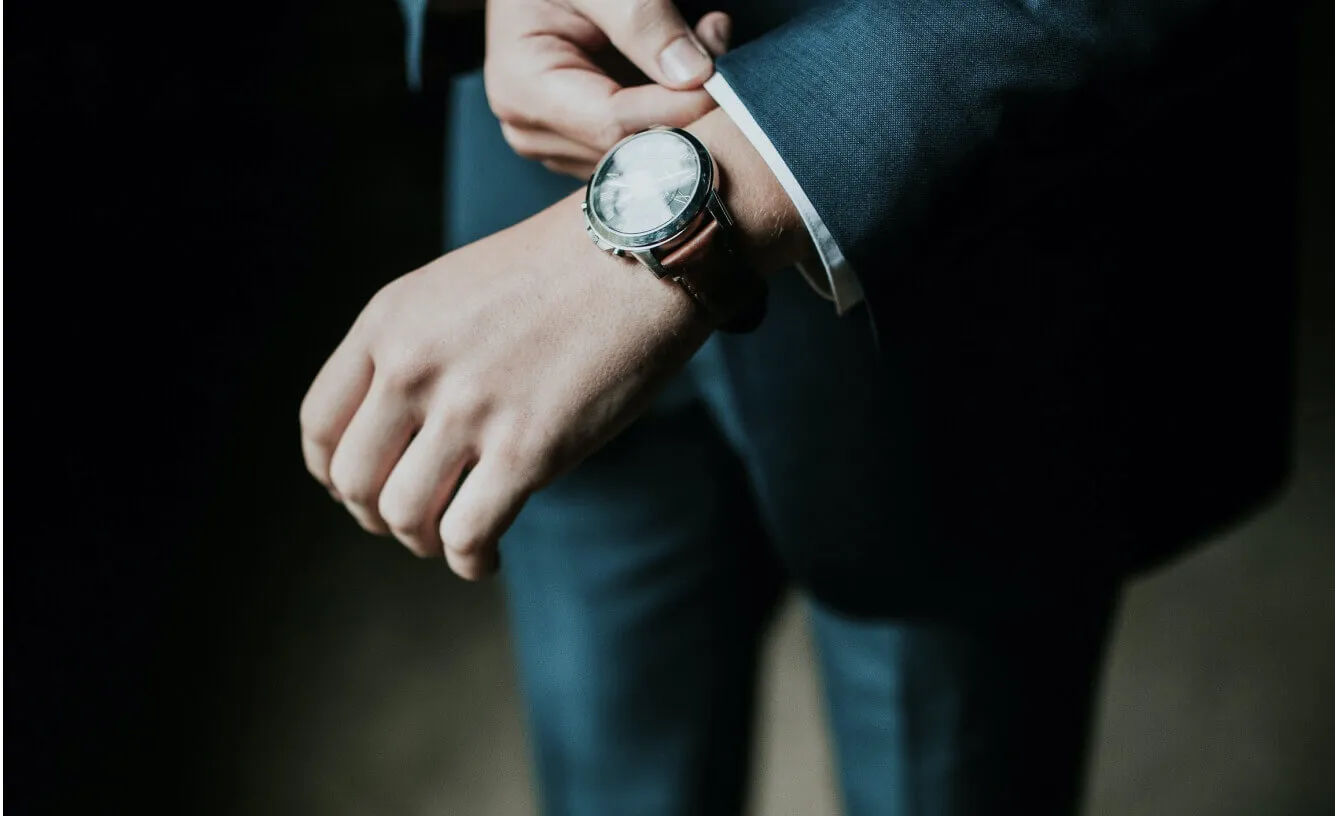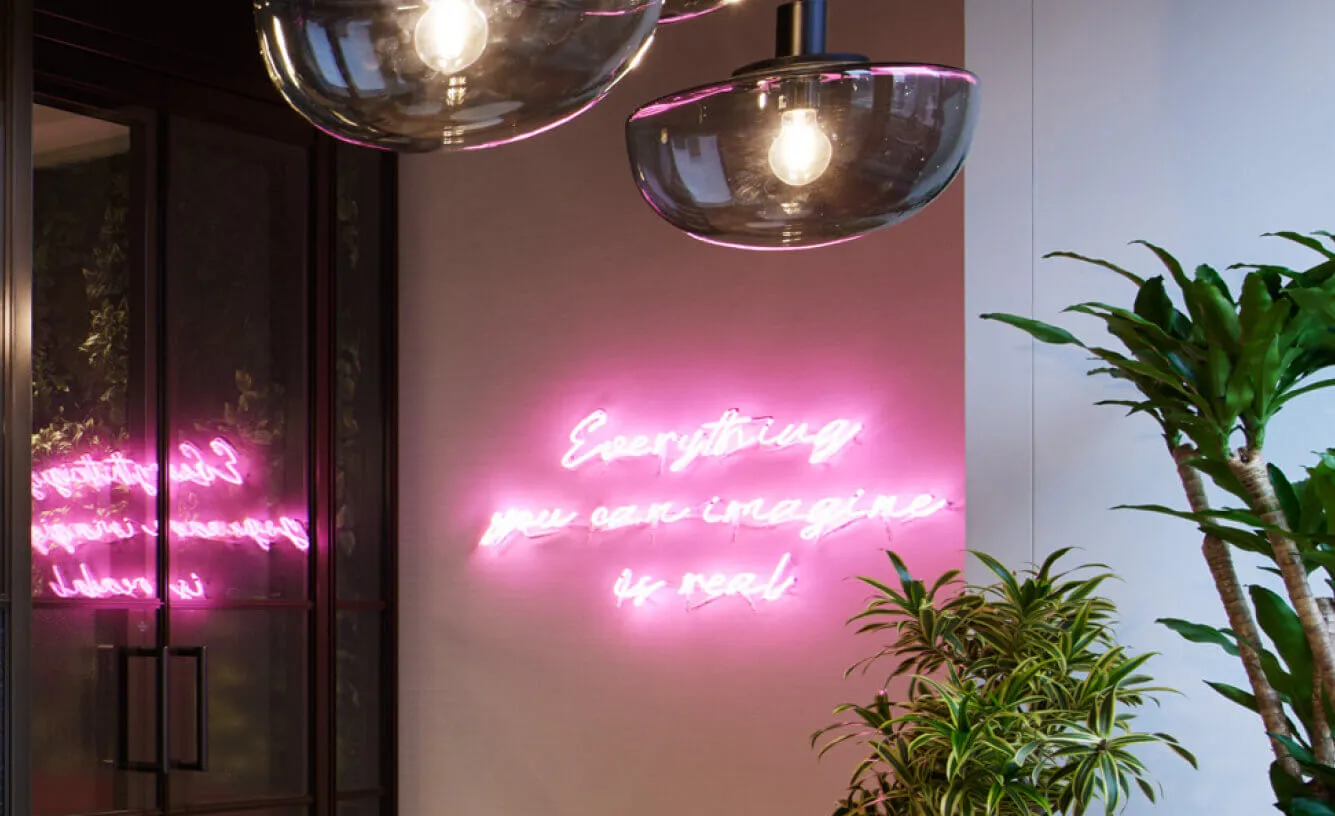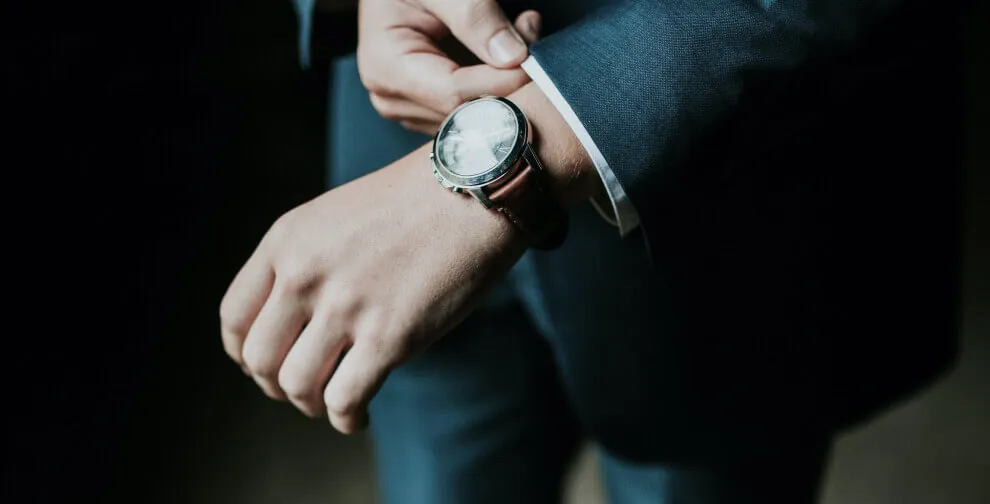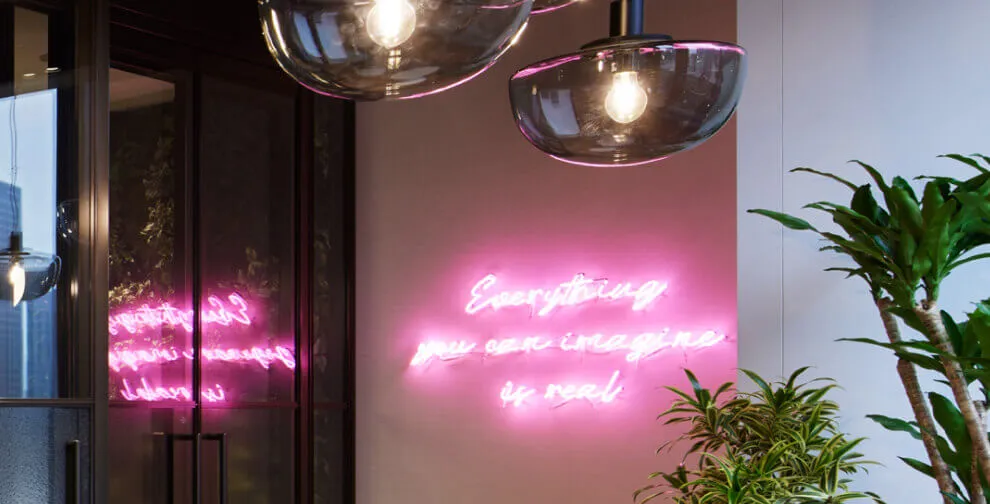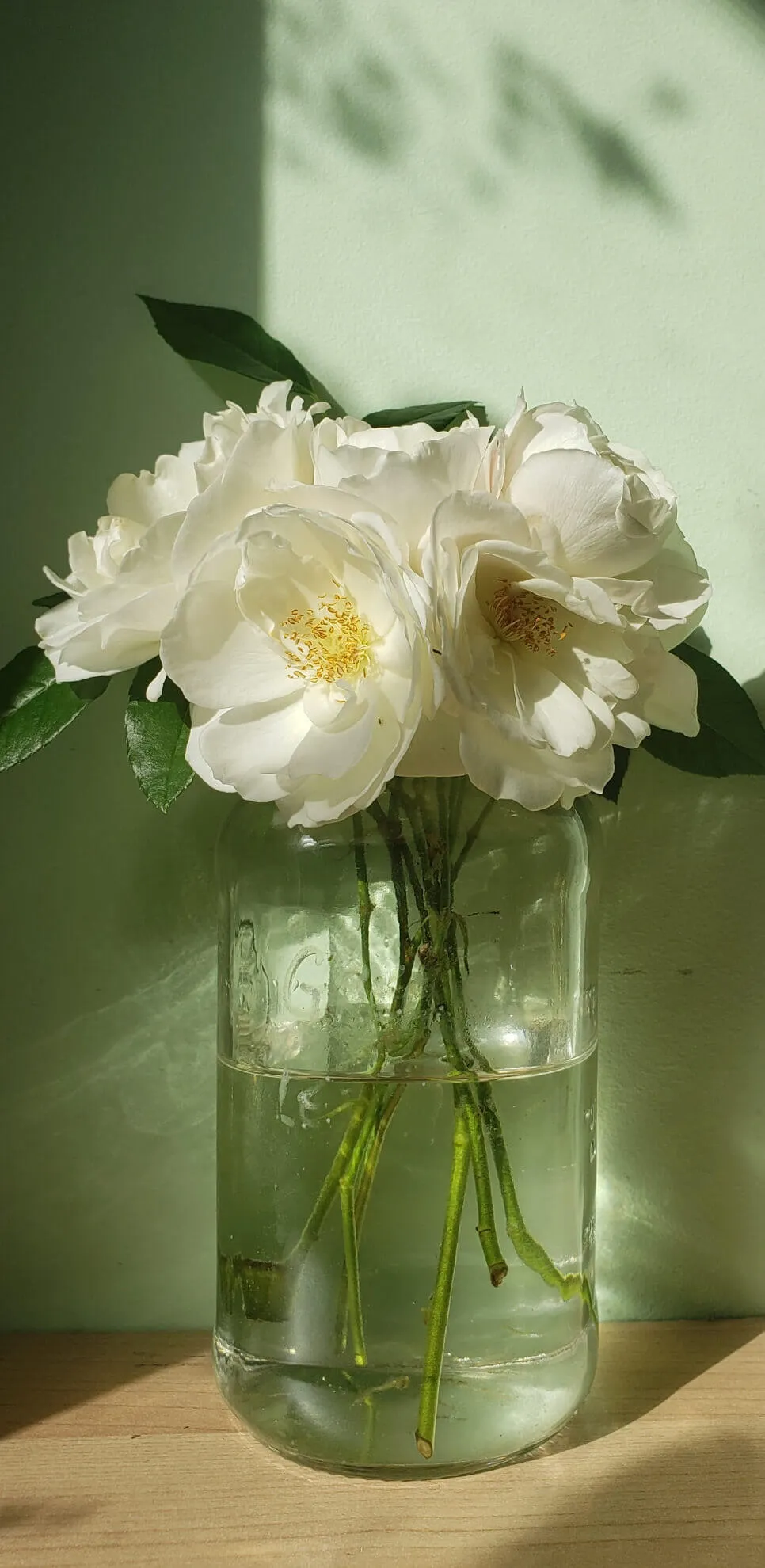 Feel
and
Calm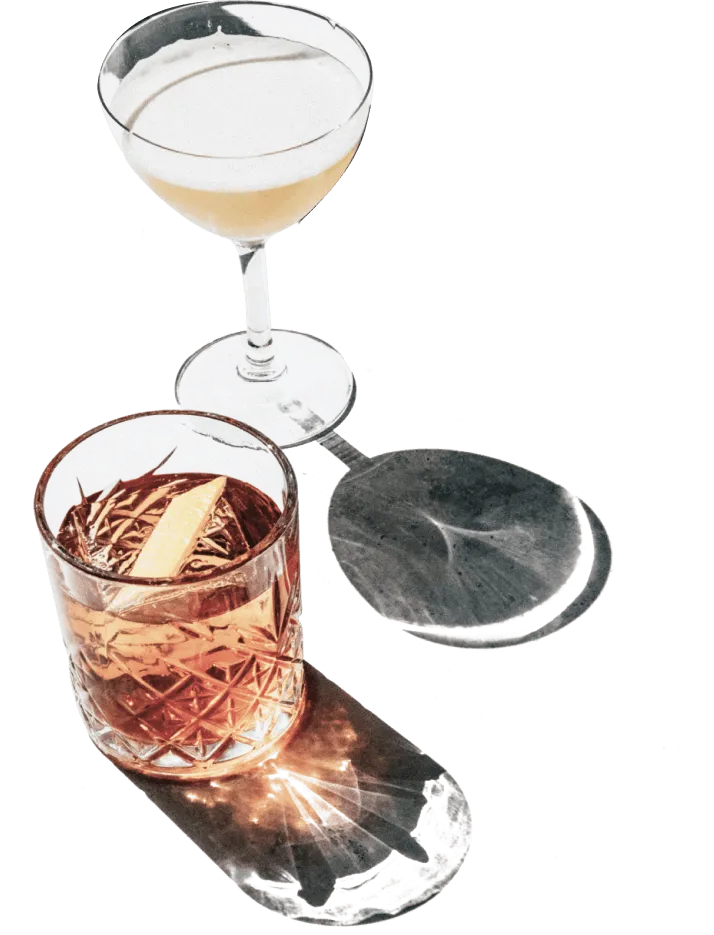 It's All Taken Care of
Communication tools to support quality time
Within the space you may prefer to focus on your work or unwind, you are free to choose what accommodates your needs according to your work and lifestyles.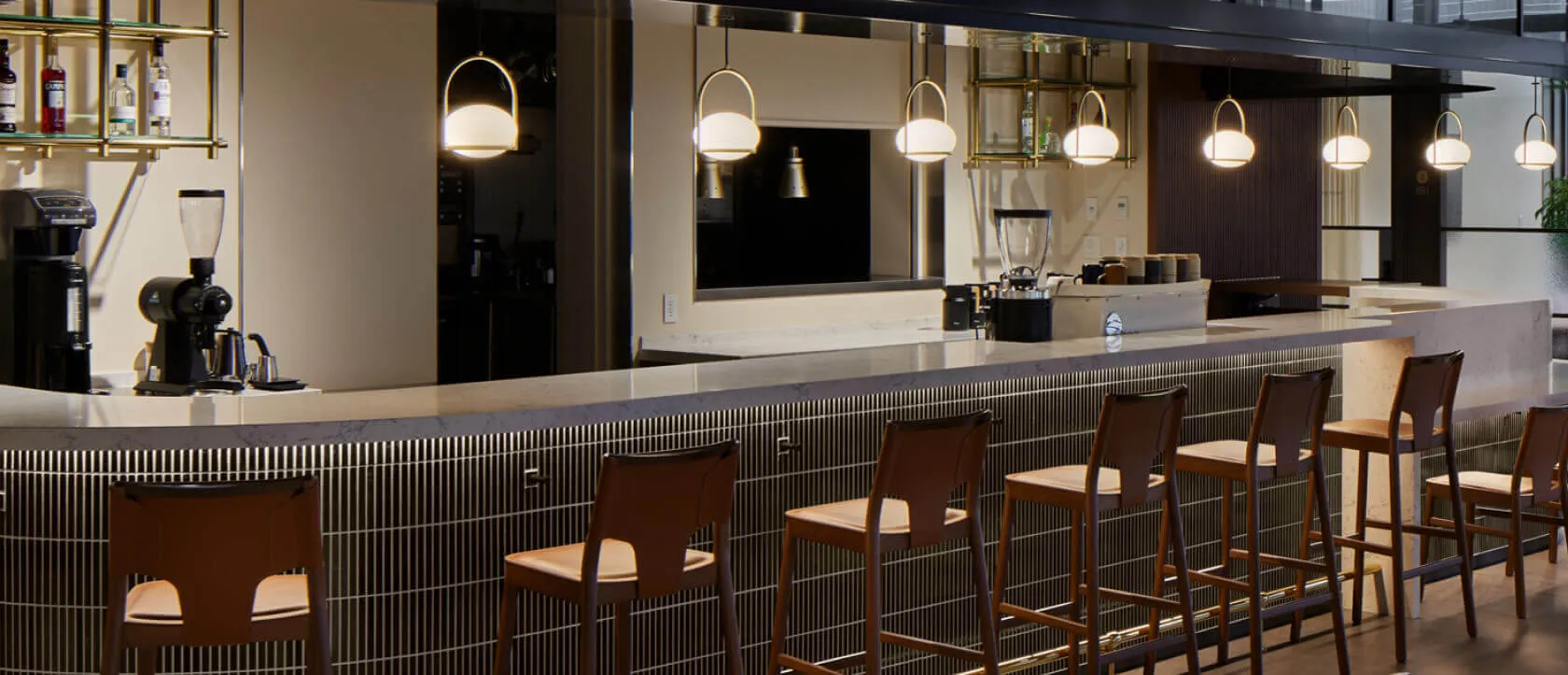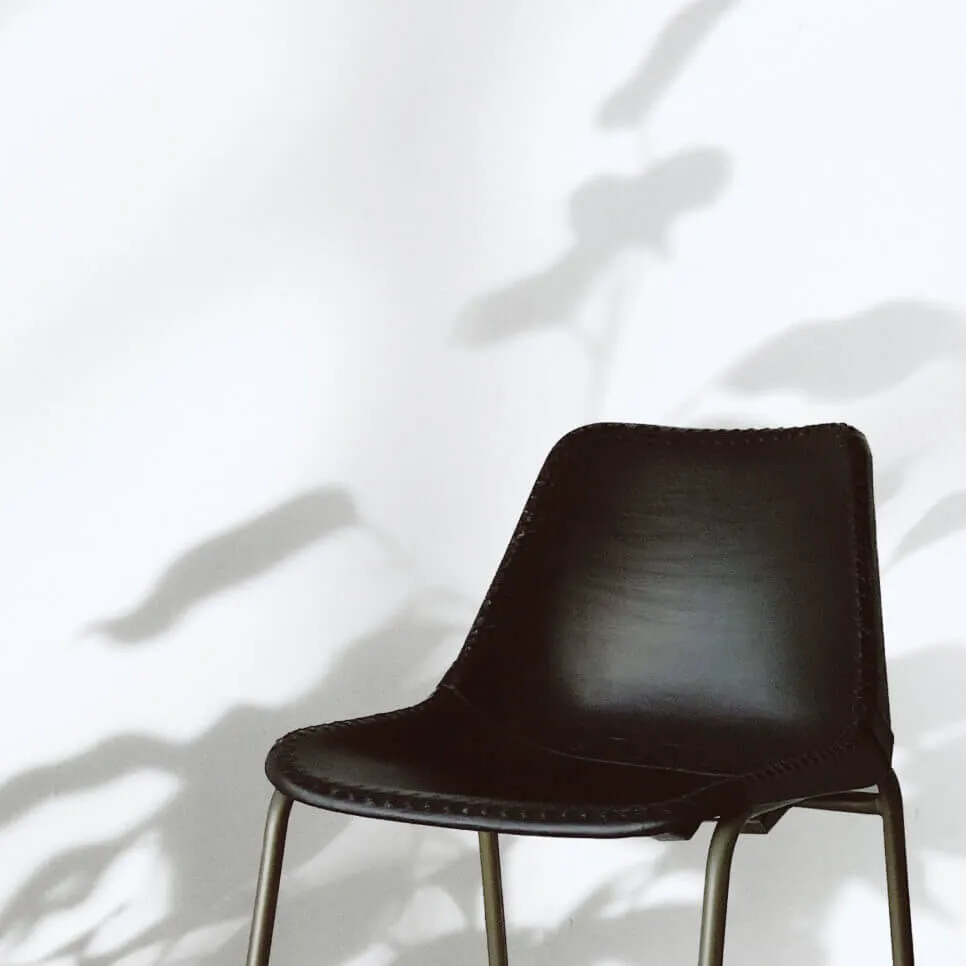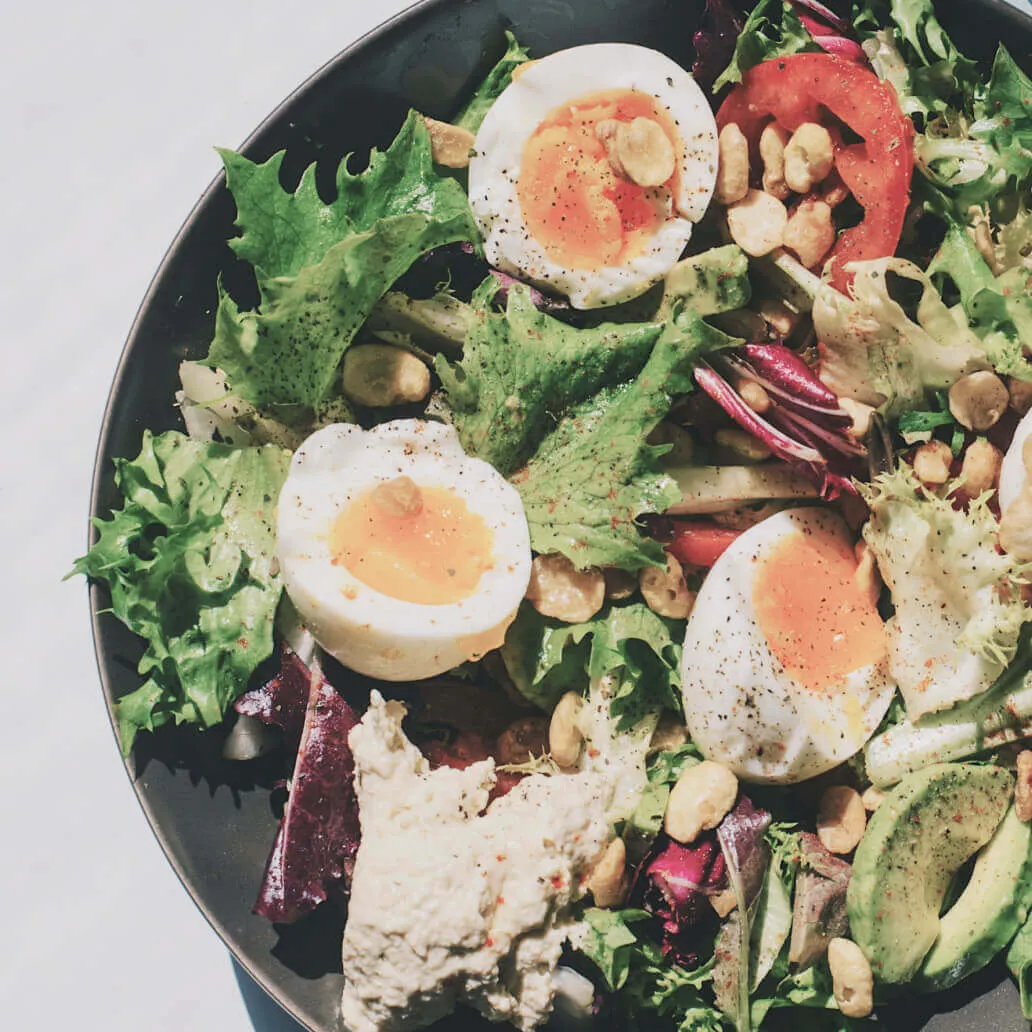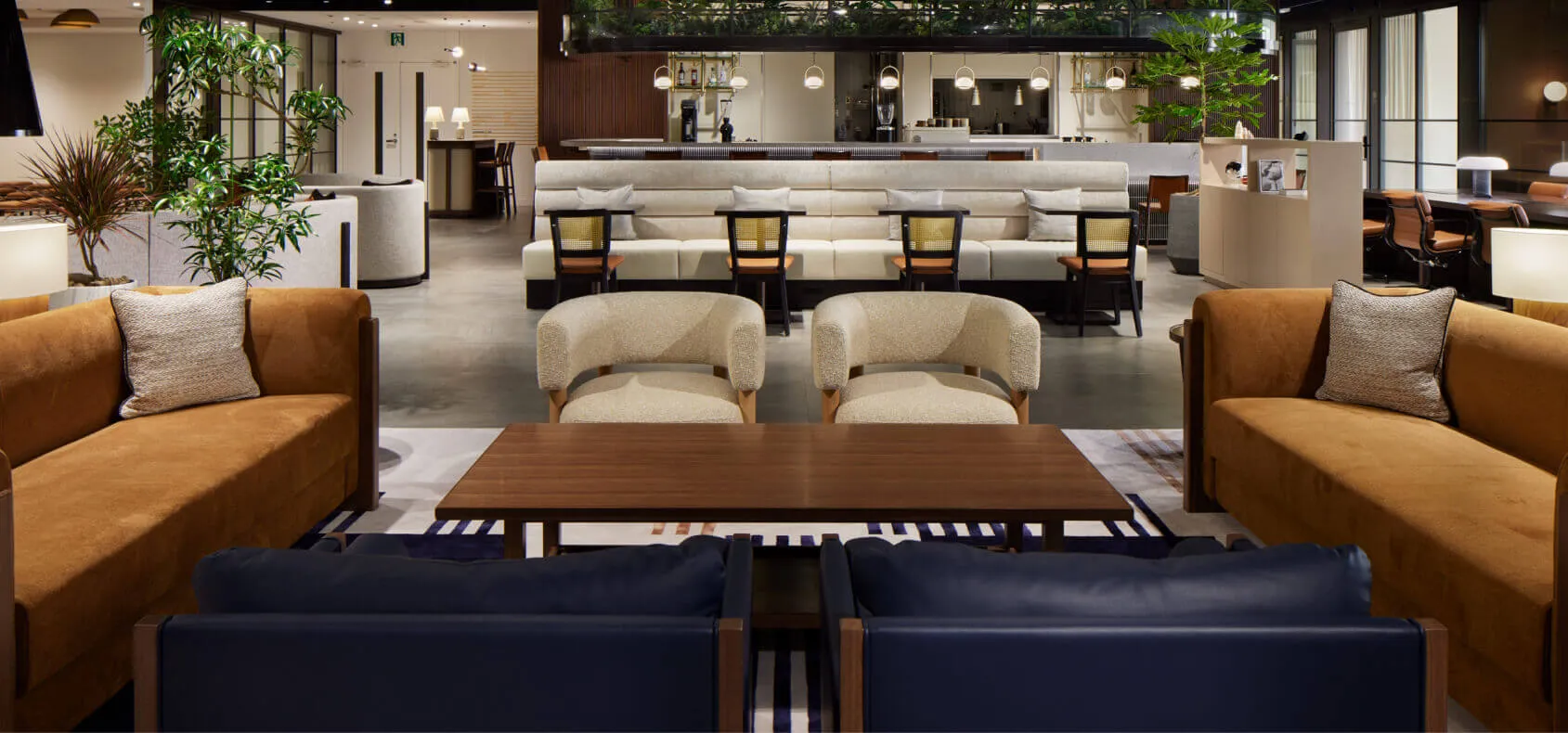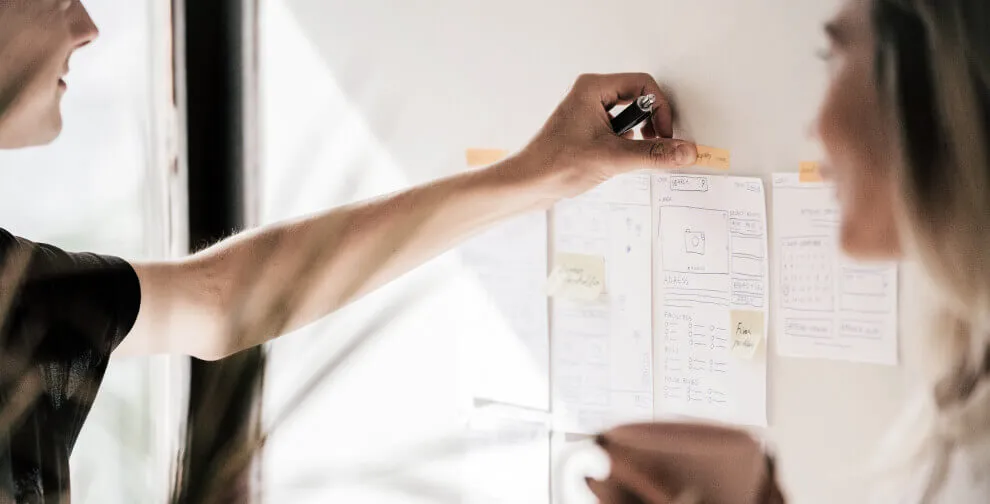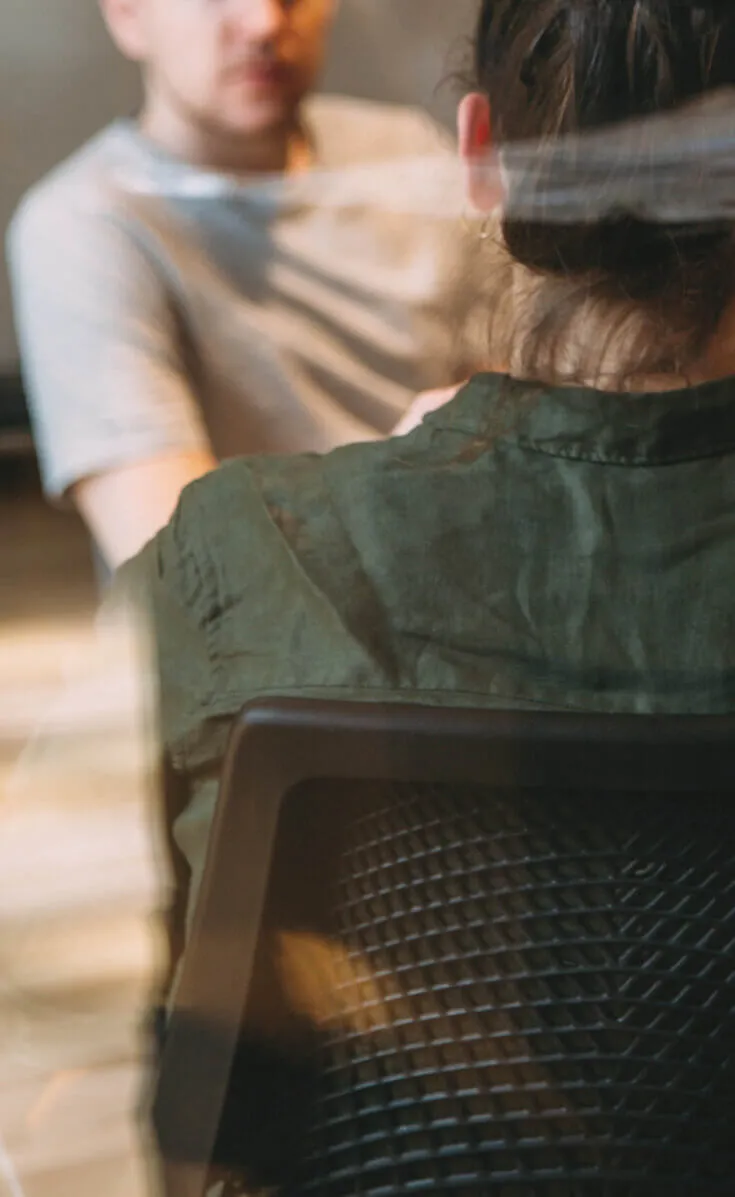 Explore
and
Connect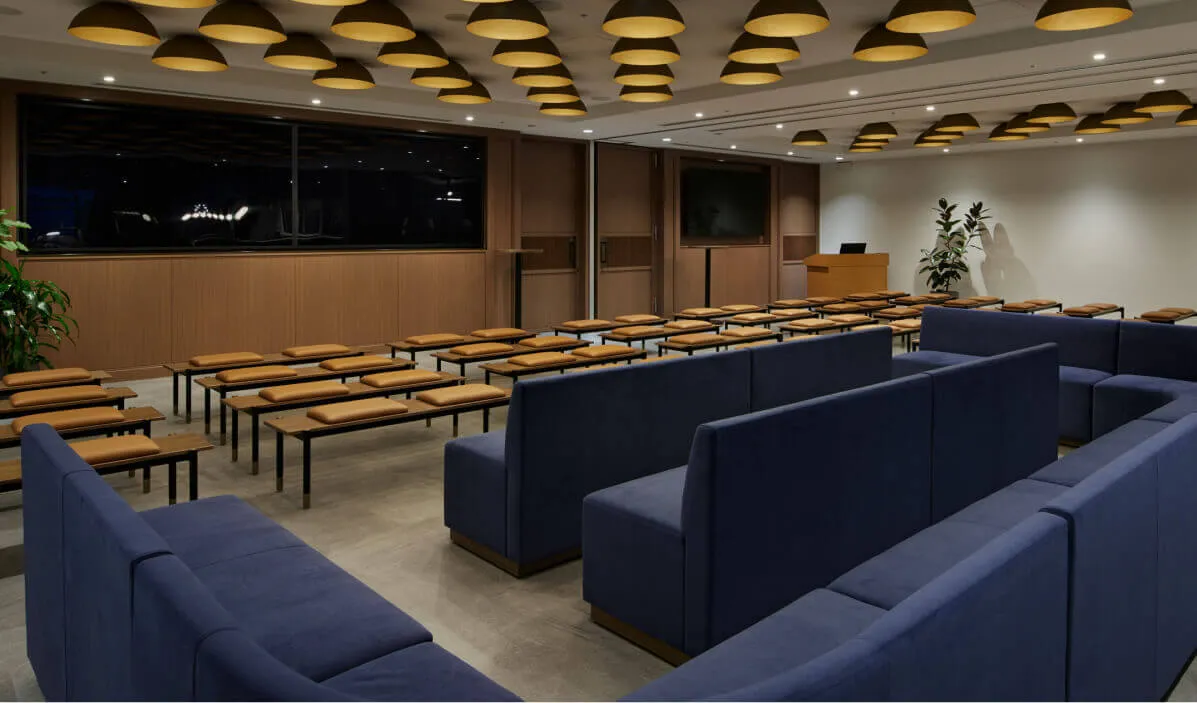 It's Inevitable
We believe in the quality experience and connection that transform eventuality into inevitability.
In addition to EGG, Marunouchi as a whole is a place that inspires you. Whether it is at the events or just a moment of conversation in the café, meeting a variety of entrepreneurs will expand your business possibilities.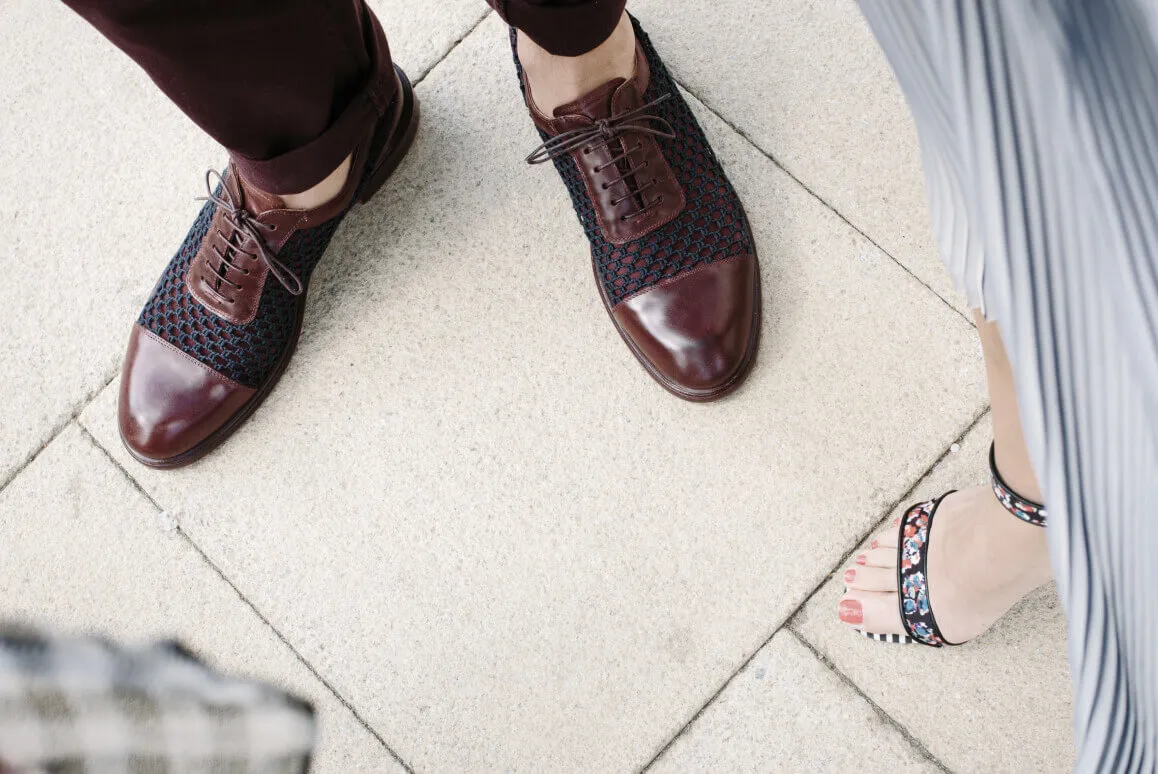 Close to YOU
It's the Business Hub of Tokyo
A quality time and space in the center of Japan
Tokyo is the center of Japan, and Marunouchi is the business core of Tokyo. Learn from the historic city and further your future endeavors.
VIEW ACCESS