EGG JAPAN is hosting this event upon the visit of Coinbase and Shift Payments. Coinbase received the investment from New York Stock Exchange and opened a regulated Bitcoin Exchange, approved by several state governments in the US.
Shift Payments provides a single card that unifies any "store of value" including, loyalty points, airline miles, gold bullion, bitcoin, and traditional bank accounts and credit cards.

■Speakers:
[Speakers]
Mr.Sam Rosenblum, International Expansion, Coinbase
MS Meg Nakamura, Co-founder&CEO, Shift Payments
[Moderator]
Mr. Hiro Maeda, BEENOS Inc., Angel Imvestor
■Application:  Please email to  eggjapan_event@mec.co.jp with your name, company name and email address.
※Attendees will be selected by drawing when we have a lot of application.
※Please apply by 12:00AM,th, April. We'll email to Attendees on 10th, Fri.
[Speaker Profile]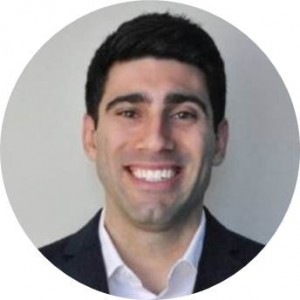 Mr. Sam Rosenblum, International Expansion, Coinbase
Sam is in International Expansion at Coinbase, where he leads banking relationships and growth opportunities outside of the United States and Europe.  He previously worked in Global Payments Strategy at Visa, where he focused on the development of payment processing systems worldwide. Prior to that he was an analyst at Lake Partners, specializing in hedge fund investment strategy.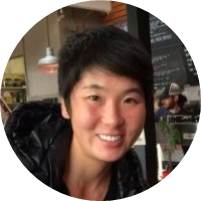 MS Meg Nakamura, Co-founder&CEO, Shift Payments
In 2005, Meg joined Promontory Financial Group and helped open their Tokyo office. At Promontory, Meg specialized in risk and compliance reporting and anti-money laundering programs. In 2009, Meg and Greg Kidd co-founded 3taps, a company that aggregates all the postings on the web (eg: craigslist, eBay, indeed, cars.com, apartments.com, etc). Many companies subscribe to 3taps to build products on top of the data. Padmapper and Live Lovely, for example, help people find apartments. In 2010, Meg and Greg started investing in early stage companies. The investment entity, Hard Yaka, focuses on startups in the exchange space. It currently has approximately 50 companies in its portfolio. In late 2013, Meg and Greg created a prototype for what eventually became the Shift card. They, with their co-founder, Eugene Otto, applied to YC with the prototype and completed the program in August 2014. Shift is currently in beta and plans to launch in Q1 2015.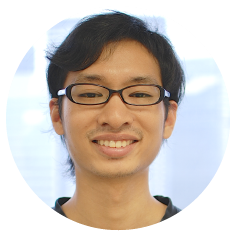 Mr. Hiro Maeda, Angel Investor, BEENOS Inc. 
Hiro joined Netprice.com and invested early stage start-ups globally. In 2010, he launched a training program called "Open Network Lab" with Digital Garage and Kakaku.com for the start-ups aiming to expand overseas. He invested in more than 40 companies both in U.S. and Japan, and was chosen for "promising 100 entrepreneurs in 2011" at St. Gallen Symposium, in which entrepreneurs around the world participated. Currently, he works as an angel investor and the adviser of BEENOS.
Please contact  EGG JAPAN (Email: eggjapan_event@mec.co.jp) on this event.